Lifer Women are truly better together!
Everything we do is established on the Bible's truths in the context of safe, relational environments. We intentionally choose to love each other well at Real Life, embracing the reality that relationships are messy and time-consuming. We want Jesus to be glorified in our lives! We know that He is, when women live full of compassion and love for each other regardless of age, race, education, or background. We want to make a difference in our family, church, and community. We are daughters of the One True King, making disciples, who make disciples.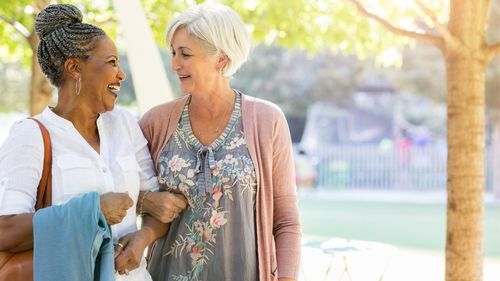 Join us for a casual breakfast and fellowship time once a month. We will have a light breakfast and coffee. It's an opportunity to get to know more of the women here at Real Life Texas and you can invite a friend or coworker who might not come with you on a Sunday.

Starts Saturday, Sept 18 - 8:00-9:30am

Beginning in October, Simply Saturday will be the 2nd Saturday of each month.